Our Product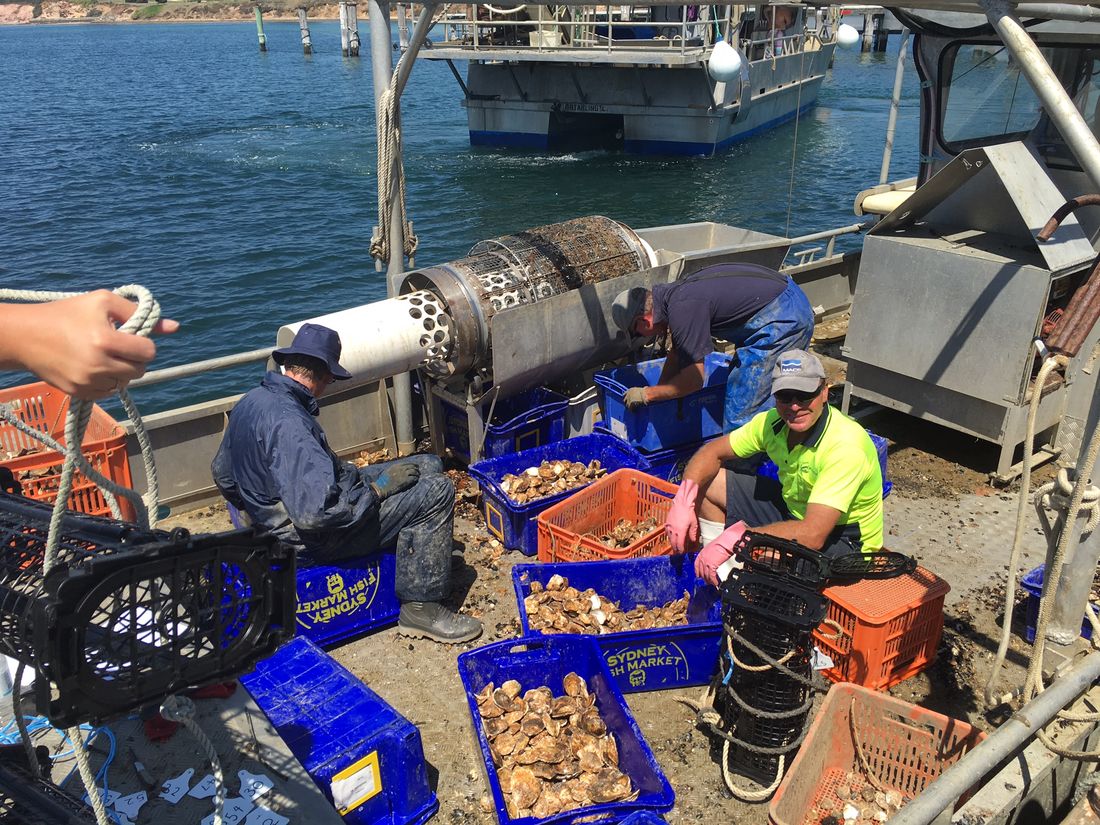 We supply fresh Mussels to our wholesalers every 2nd day to guarantee freshness.
Our Mussels can be purchased in 1kg net bags, 1kg vac pack pouches,5kg boxes, 10kg boxes, 15kg boxes and 25kg bulk bins.
We are very excited to now be able to offer lacal Angasi Oysters ( Flat Oysters ) for sale.
This is one of our large Angasi Oysters