Welcome to Advance Mussel Supply
Farm fresh organic sustainably farmed Mussels
For whole sale orders contact Tracy on 0407341256 or send email through contacts tab
Cafe phone number 0352591377
Cafe information in Cafe tab
Click here to join us on facebook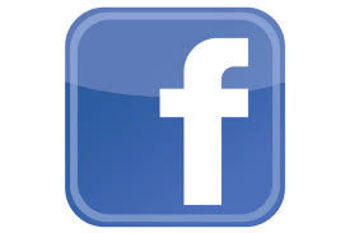 Fresh Portarlington Mussels and Oysters are the Tastiest and Sweetest Mussels and Oysters come visit us and give them a try



Advance Mussel Supply is a family owned and operated business that has been farming Mussels in Port Phillip Bay, Victoria, Australia for over 30 years.

We are one of the original Mussel farmers in Port Phillip Bay and one of the largest.

We have multiple growing sites at Clifton Springs and Grassy point aquaculture zones.

Advance Mussel Supply has been a pioneer in developing new growing techniques and building purpose built equipment and boats.

Our goal is to produce high quality mussels all year round.

Cafe PH: 0352591377

FRESH FROM OUR FARM TO YOU

Call in and enjoy some off the freshest seafood you will ever eat and enjoy some local wine,beer,cider and coffe.

We sell our fresh Mussels by the kg or by the box, and now we are stocking Oysters, Prawns, Scallops and Abalone for you to take home and cook your self

For more information on this fantastic product send us an e-mail or give me a call.